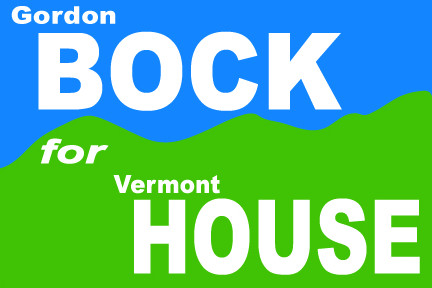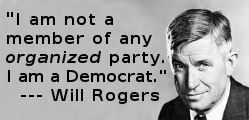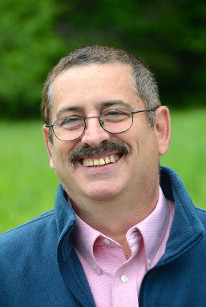 Agenda:
Overhaul Vermont's criminal-justice system, especially by continuing to progress in treating addiction and mental illness as health issues instead of incarcerating (saving millions); stop shipping Vermont prisoners to other states;
close the spigot on Vermont's funding the
corrupt private-prison industry.
Create jobs and economic growth while keeping Vermont "green."
Ensure that Vermonters receive: a livable wage; paid family leave; equal pay for equal work regardless of gender.
Protect the environment; promote renewable energy; reverse climate change to save our region, our Green Mountain State and our planet.
Instill openness and transparency through all branches of state government; establish an ethics panel to oversee the Legislature and ensure that it represents the will of the people rather than special interests.
Promote greater opportunity for Vermonters to attain higher education without massive debt; tilt the scales from Vermont spending more on Corrections than it does on its colleges and universities;
End the government's second failed try at Prohibition through sensible, "Vermont-style" legalization of marijuana.
About Gordon Bock: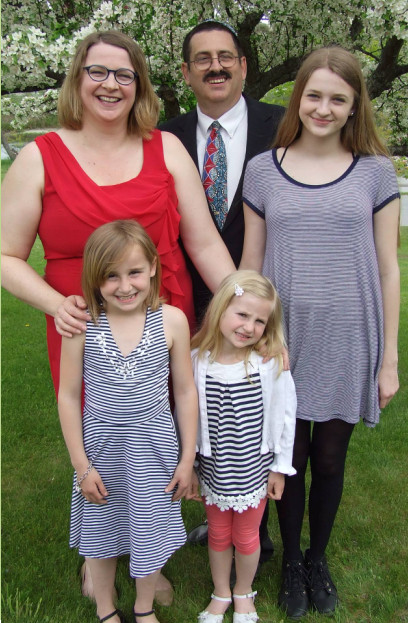 Gordon serves as state director of CURE Vermont, a non-profit organization that aids the state's prisoners, former prisoners and their loved ones. Gordon was designated prisoner advocate on the Corrections Citizens' Advisory Group (CCAG), which met with Department of Corrections (DOC) senior staff to discuss policy issues, from 2008 to 2012, when DOC disbanded it.
In 2008, Gordon successfully concluded a federal lawsuit against Vermont DOC on a case involving religious-practice rights of the incarcerated. He has since 2010 been a DOC volunteer, assisting statewide in better facilitating prisoners' religious requests.
He is married to Kathleen Morrow Bock, who earned a Juris Doctor degree from Vermont Law School in 2016. They live in Northfield with their three daughters.
Gordon, who hails from The Bronx, moved to Vermont in 1990 and settled in Northfield in 1998.
Gordon has a B.A. from Columbia (political science and urban studies), and an M.S. from Columbia's Graduate School of Journalism. Gordon was an award-winning reporter, writer and editor in New York for United Press International, U.S. News & World Report, Business Week and TIME. He later attended Vermont Law School and in 2013 received a certificate in non-profit management from Marlboro College.
Gordon proudly served as a petty officer in the U.S. Coast Guard, assigned to Station Burlington with a port security rating during Desert Storm, and was an auxiliary trooper with the Vermont State Police. Gordon also achieved Vermont's Firefighter I certification and served with the fire departments in Montpelier and Roxbury.
In 1992, he was among the Montpelier firefighters awarded a certificate of meritorious assistance by the City of Montpelier for work in that year's flood. In 1980, the New York City Police Department bestowed upon Gordon its top civilian commendation for chasing and apprehending a fleeing mugger in Manhattan's Times Square.